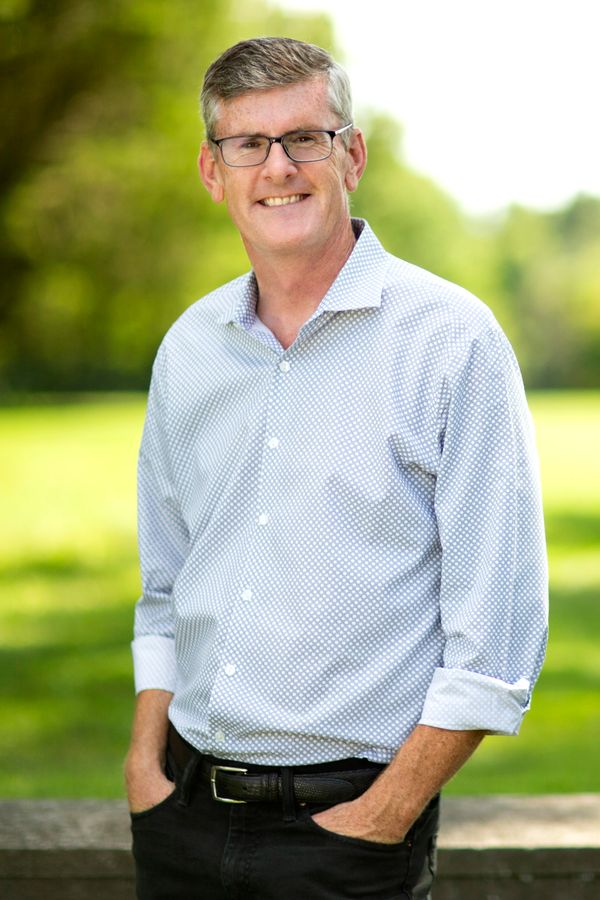 CONTACT
tim@timcoffey.com
704-640-7954
I'm a photographer who finds joy in uplifitng others through my photography. I specialize in portraiture, schools, weddings, bar/bat mitzvahs and commercial photography.
Photography has the power to capture a moment in time. It's thrilling to me to be able to watch, guide and direct in that process. I'm so lucky to meet such wonderful people along the way.
I grew up in New York, lived in Connecticut for many years and now reside in North Carolina. I came here because family is the most important thing to me. My parents retired here. So I followed.
I have been in business for over 20 years. And I love what I get to do.
My journey continues. Here's hoping it intersects with your journey.